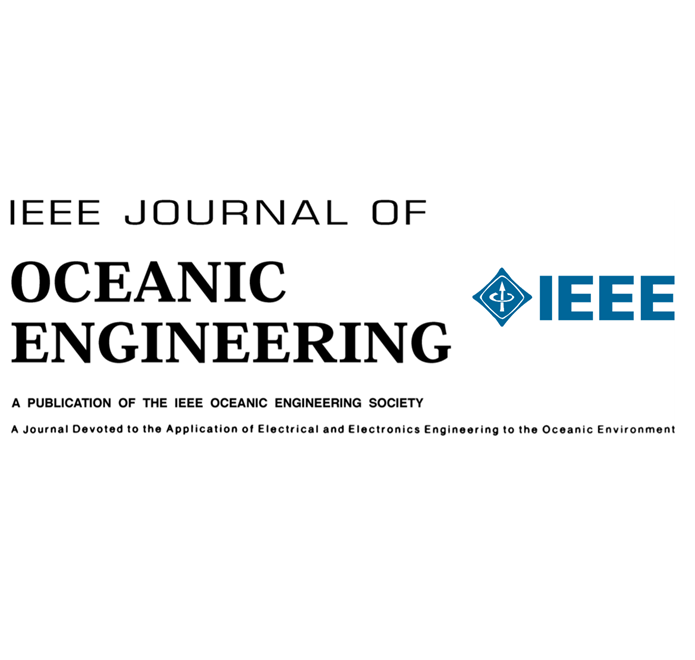 May, 2020: A paper titled "Evaluation of Sampling Methods for Robotic Sediment Sampling Systems" has been accepted for publication in IEEE Journal of Oceanic Engineering Journal! Congrats, Jun Han, Wonse, and Jee Hwan!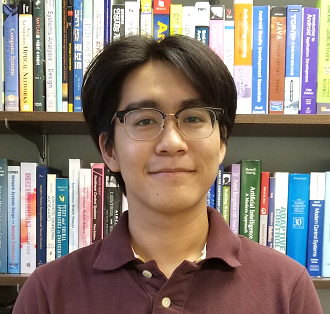 May, 2020: Yuta Hoashi was successfully graduated as Class of 2020 and will attend Carnegie Mellon University (CMU) for his M.S. Congratulations, Yuta!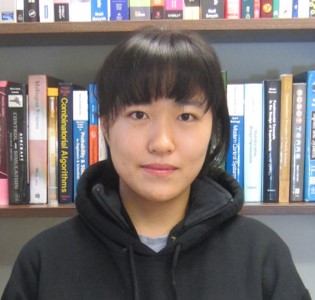 May, 2020: Jaeeun Kim has been selected as a 2020-21 OUR Scholarship recipient from The Office of Undergraduate Research at Purdue University. Congratulations, Jaeeun!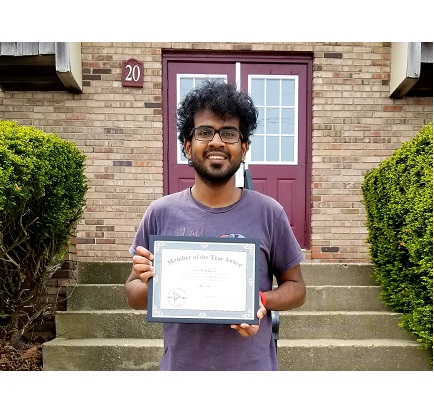 May, 2020: Shyam Sundar Kannan has been recognized as the Member of the Year for 2019-20 by SMART Lab. Congratulations, Shyam! Well deserved! More information