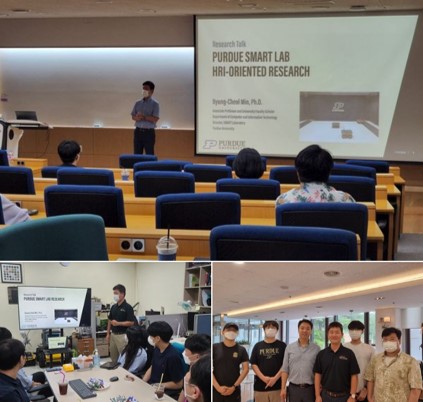 July, 2022: Dr. Min visited and gave a research talk at Kyung Hee University, Sungkyunkwan University, and Gwangju Institute of Science and Technology (GIST) in South Korea. In the talk, he presented our recent and current research in the lab.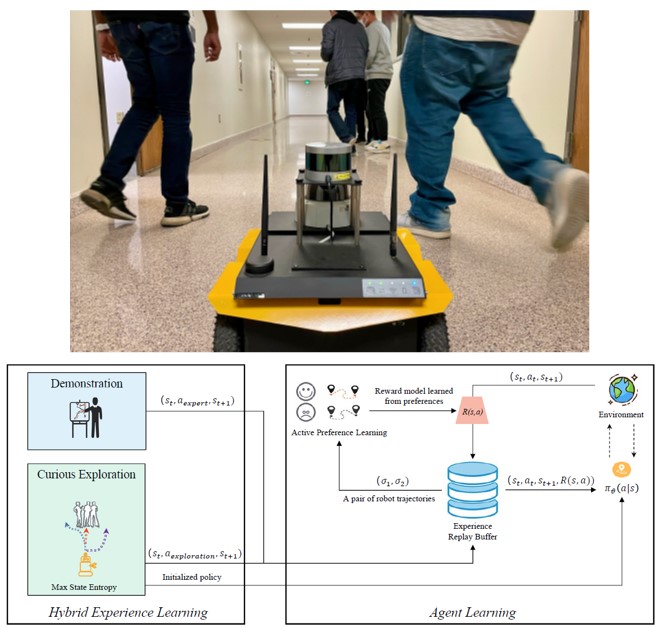 July, 2022: A paper titled "Feedback-efficient Active Preference Learning for Socially Aware Robot Navigation" has been accepted to IROS 2022. Check out the paper website (Link). Congrats, Ruiqi!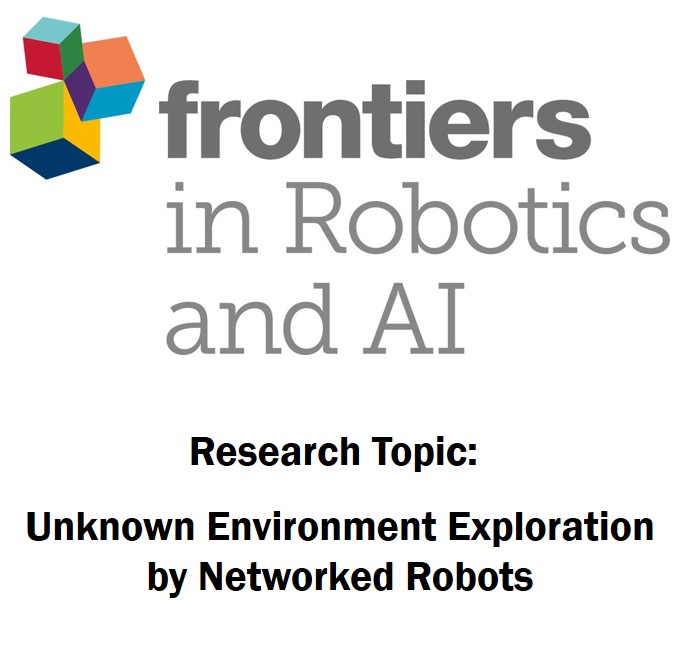 July, 2022: Dr. Min along with his colleagues serves as a topic editor for the special issue "Unknown Environment Exploration by Networked Robots" in Frontiers in Robotics and AI Journal. Check out more information from this following link.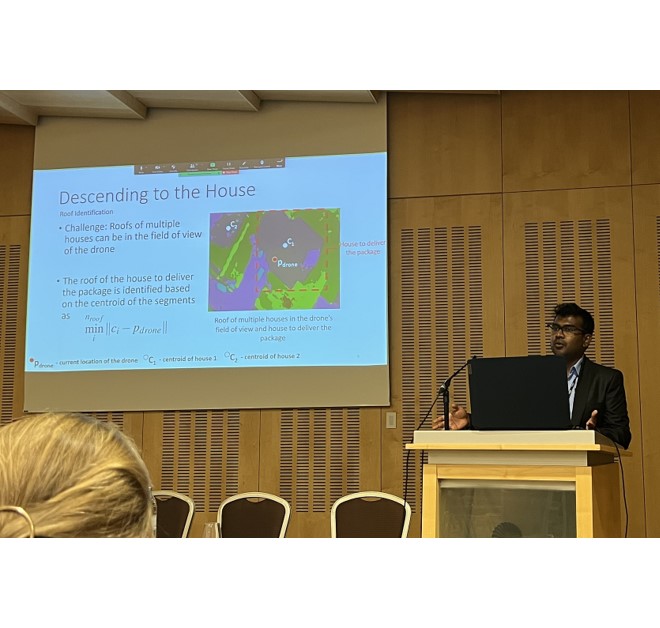 June, 2022: Shyam Sundar Kannan gave his presentation at the 2022 International Conference on Unmanned Aircraft Systems (ICUAS) in Dubrovnik, Croatia, for his paper titled "Autonomous Drone Delivery to Your Door and Yard".