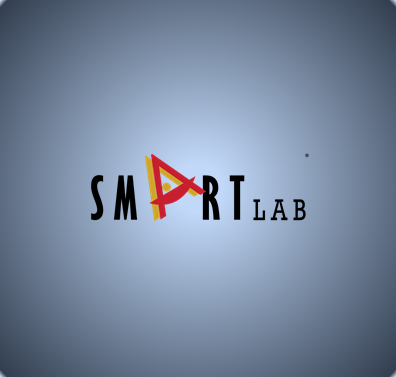 October, 2019: Jaeeun Kim and Pou Hei, new Undergraduate Student Researchers, join the lab. Welcome, Jaeeun and Pou Hei!!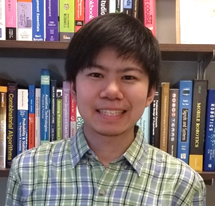 August, 2019: Jeremy Pan, a new M.S. Student, joins the lab. Welcome, Jeremy!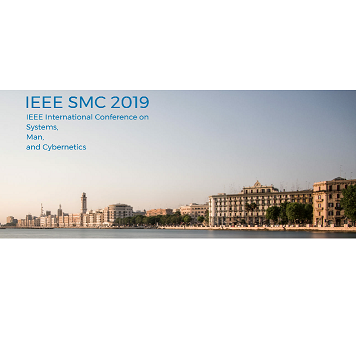 August, 2019: Tamzidul and Manoj have been selected as a Student Travel Grant Winner for the 2019 IEEE Systems, Man, and Cybernetics (SMC) Conference. Congrats, Tamzid and Manoj!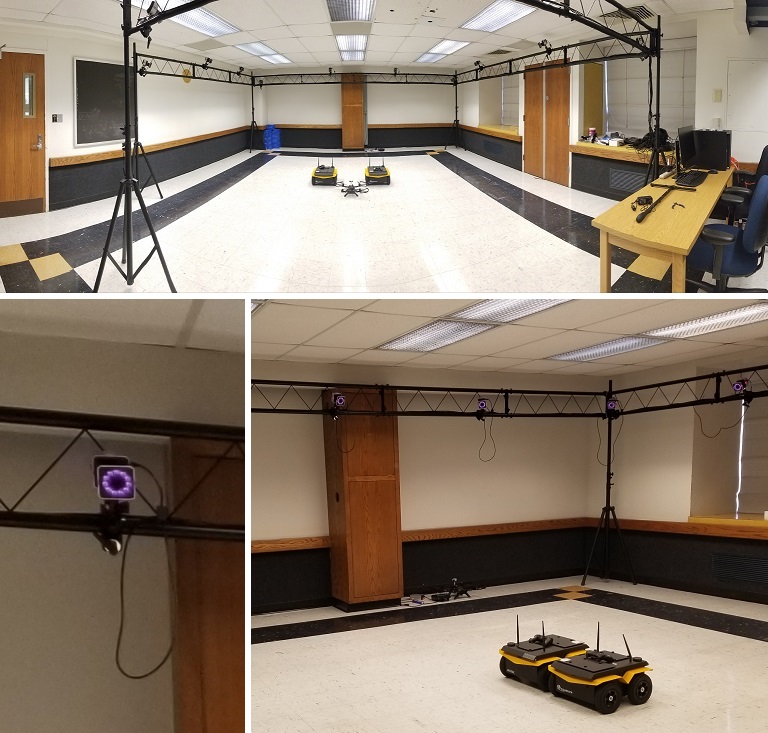 August, 2019: A motion capture system has been installed in our additional lab space, called "SMART Experiment Lab" in HEAV 101. Check out our Photo Gallery page to see the large photo.