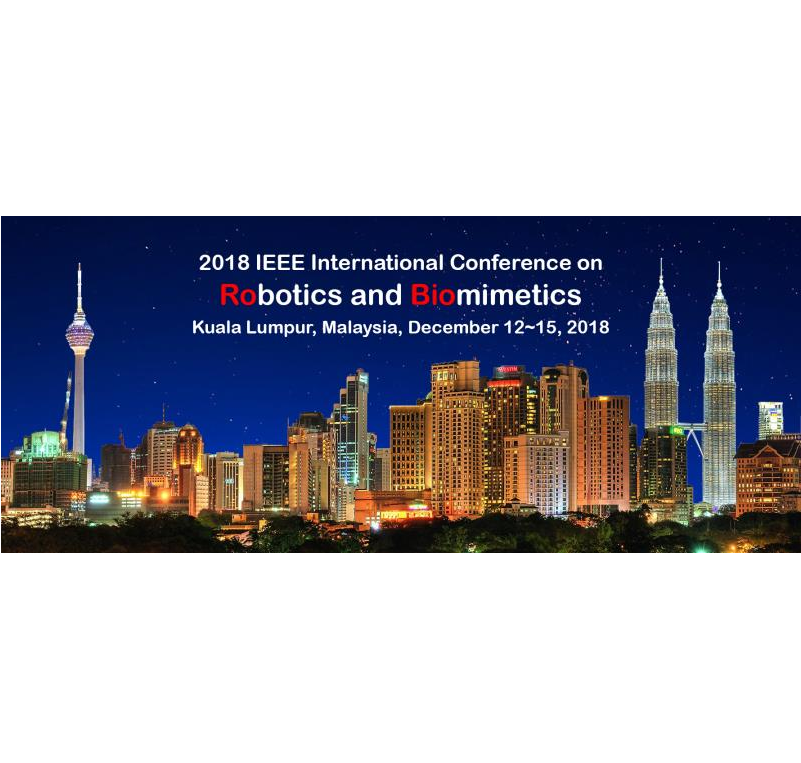 October, 2018: 2 papers about multi-robot systems have been accepted to the 2018 IEEE International Conference on Robotics and Biomimetics (IEEE ROBIO 2018) that will be held December 12~15, 2018, in Kuala Lumpur, Malaysia. Congrats Tamzid, Shaocheng, and Jun Han!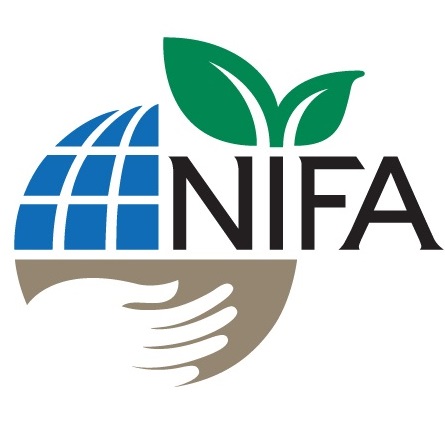 October, 2018: Dr. Min, as a Co-PI, has received a USDA/NIFA grant "CPS: Medium: Collaborative Research: Closed Loop Sustainable Precision Animal Agriculture". More information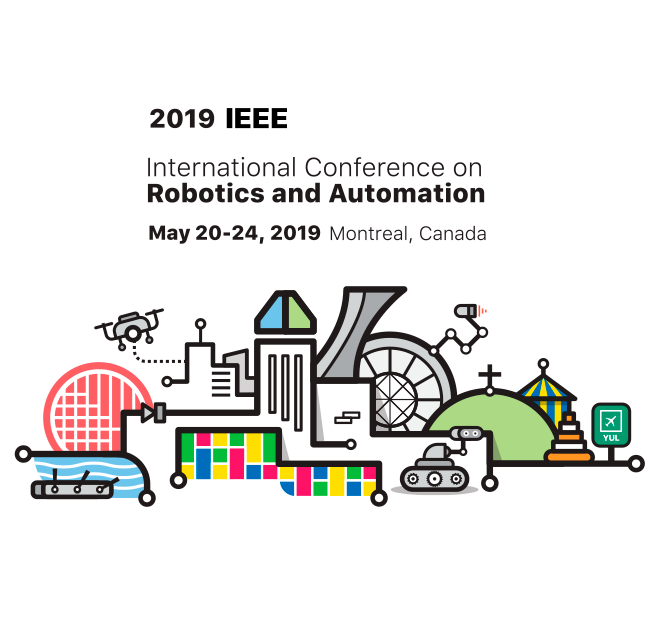 September, 2018: Dr. Min has accepted the invitation to serve for the IEEE Conference on Robotics and Automation (ICRA) 2019 as an Associate Editor.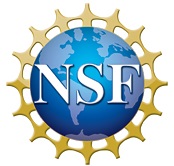 September, 2018: Dr. Min, as a Co-PI, has received a NSF grant "PFI-RP: Partnerships for Innovation in Interoperable Building Information Modeling Technology for Applications in Automated Building Code Compliance Checking and Modular Construction Automation". More information