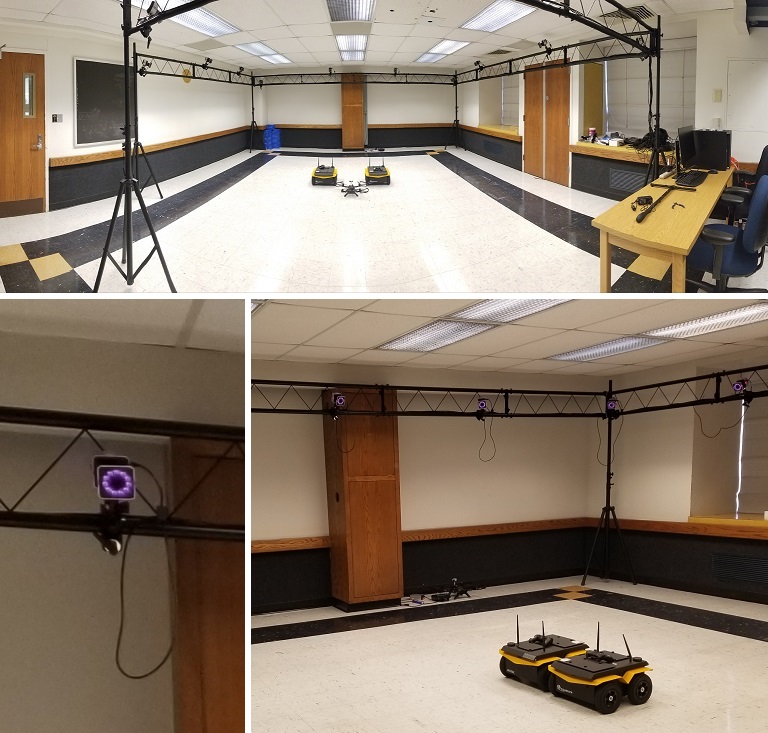 August, 2019: A motion capture system has been installed in our additional lab space, called "SMART Experiment Lab" in HEAV 101. Check out our Photo Gallery page to see the large photo.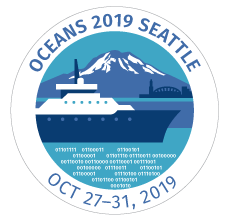 August, 2019: 4 papers have been accepted to the 2019 MTS/IEEE OCEANS Conference (OCEANS) that will be held October 27~31, 2019, in Seattle, WA; 2 papers for a regular technical program and 2 for a student poster competition. Congrats!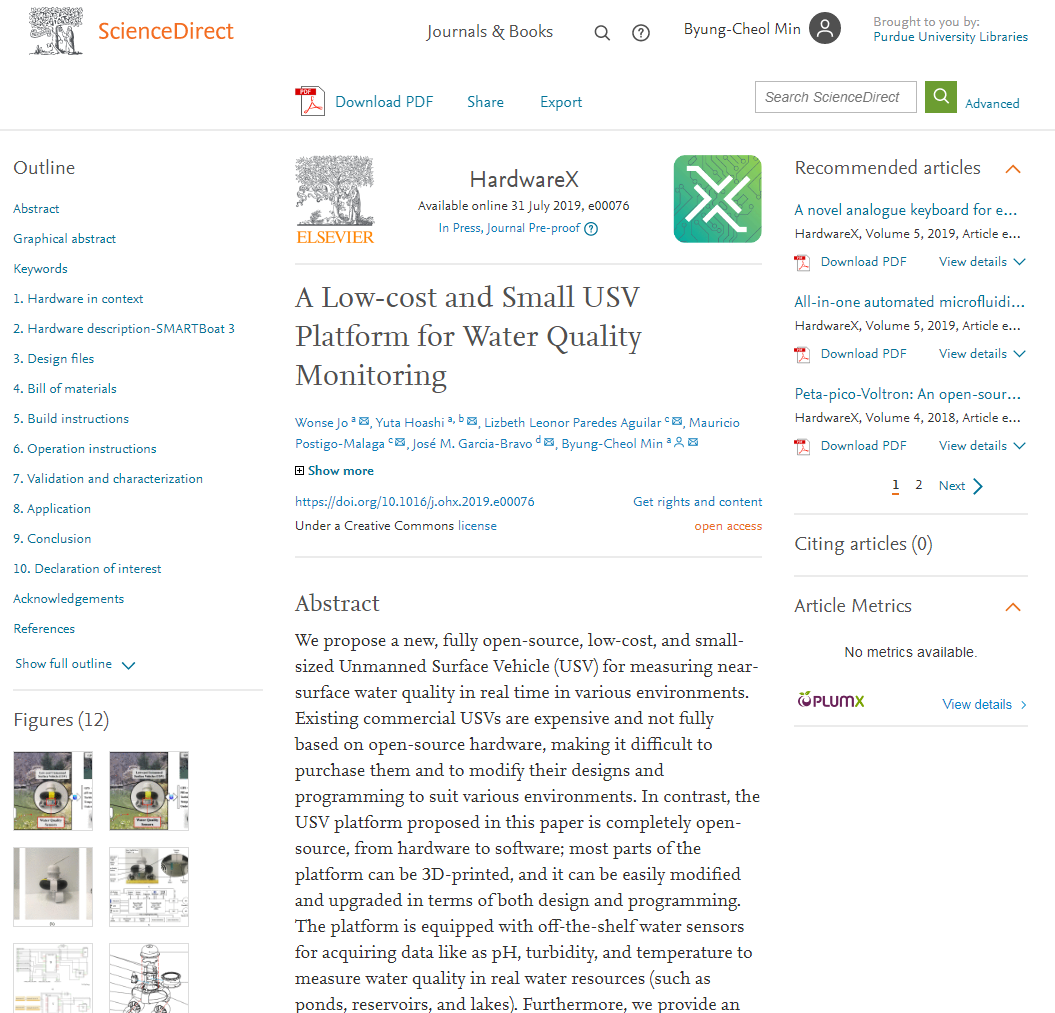 July, 2019: A paper titled "A Low-cost and Small USV Platform for Water Quality Monitoring" has been accepted for publication in HardwareX Journal! Congrats, Wonse and Yuta!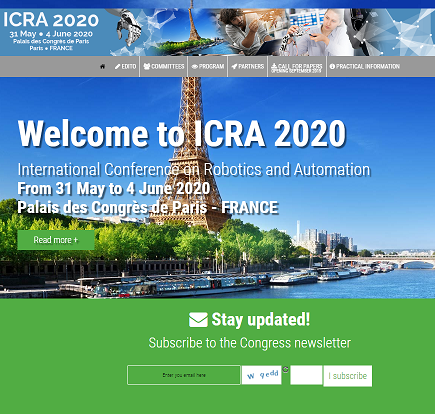 July, 2019: Dr. Min has accepted the invitation to serve for the IEEE Conference on Robotics and Automation (ICRA) 2020 as an Associate Editor.