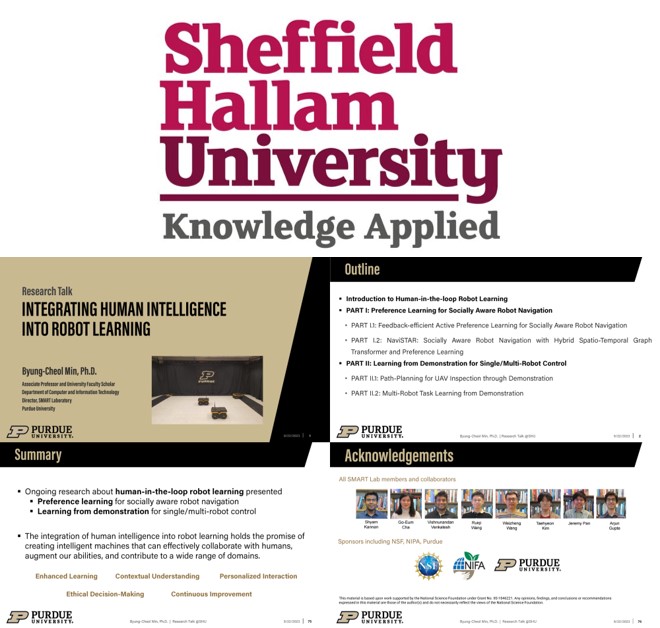 September, 2023: Dr. Min gave an online research talk titled "Integrating Human Intelligence into Robot Learning" at Sheffield Hallam University in the UK, as part of their Engineering & Maths Research Seminar Series.
August, 2023: Dr. Min has been elevated to IEEE Senior Member. Congratulations to him on this significant accomplishment!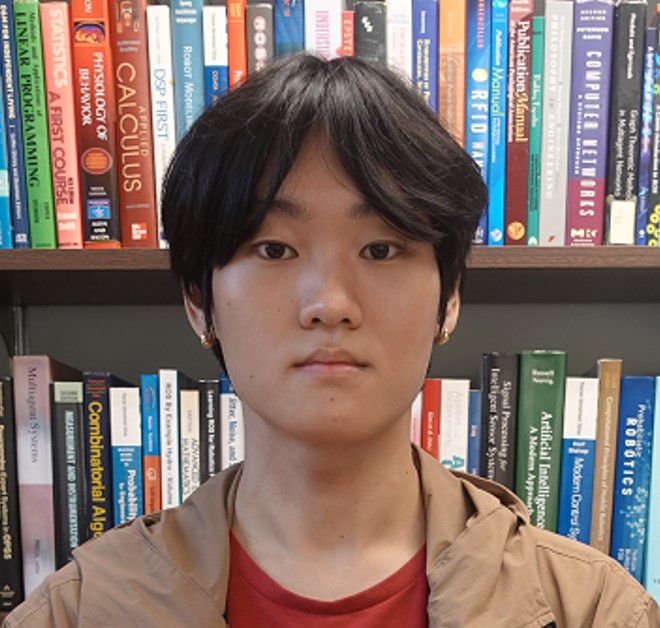 August, 2023: Taehyeon Kim, a new Ph.D. Student, joins the SMART lab. Welcome, Taehyeon!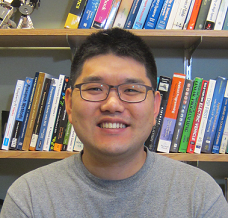 August, 2023: Great News! Our lab alumni Dr. Jun Han Bae has accepted a tenure-track faculty position at Rochester Institute of Technology. Congrats to Dr. Bae!