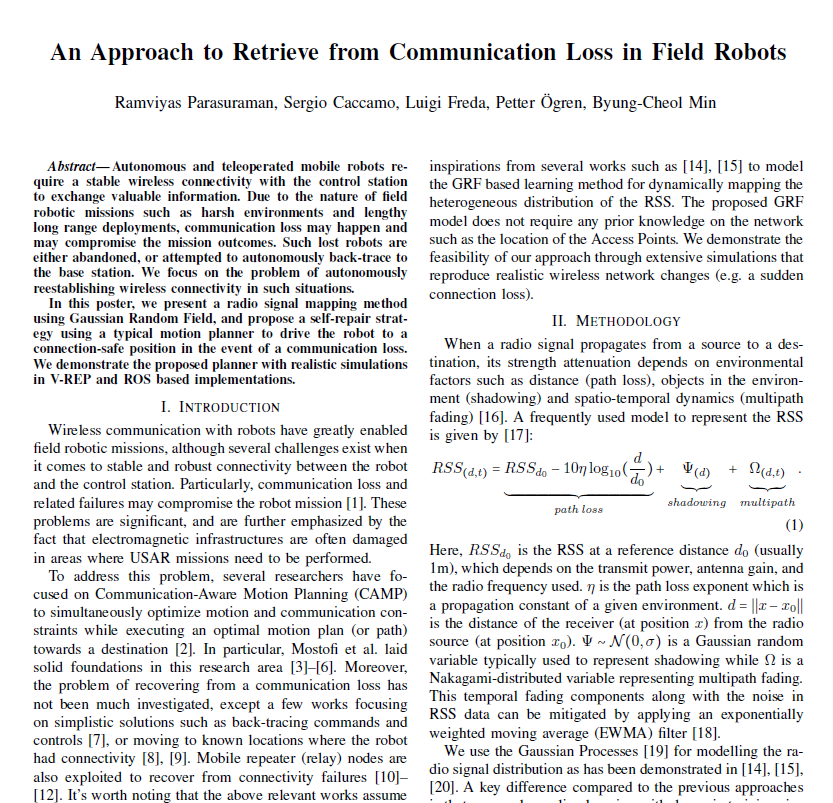 June, 2017: 2 posters about robot communication have been accepted to (RSS 2017: Robot Communication in the Wild workshop). The workship will be held at MIT, Cambridge, Massachusetts, July 16, 2017. Check out the publication page to see more details. Congrats, Ramviyas!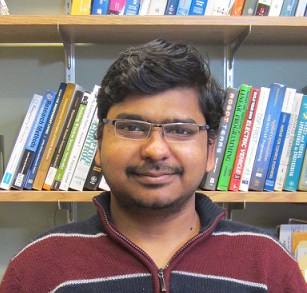 June, 2017: Ramviyas has been selected to receive a Purdue Postdoc Travel Grant Award from Purdue's Graduate School to support his travel to RSS 2017. Congrats, Ramviyas!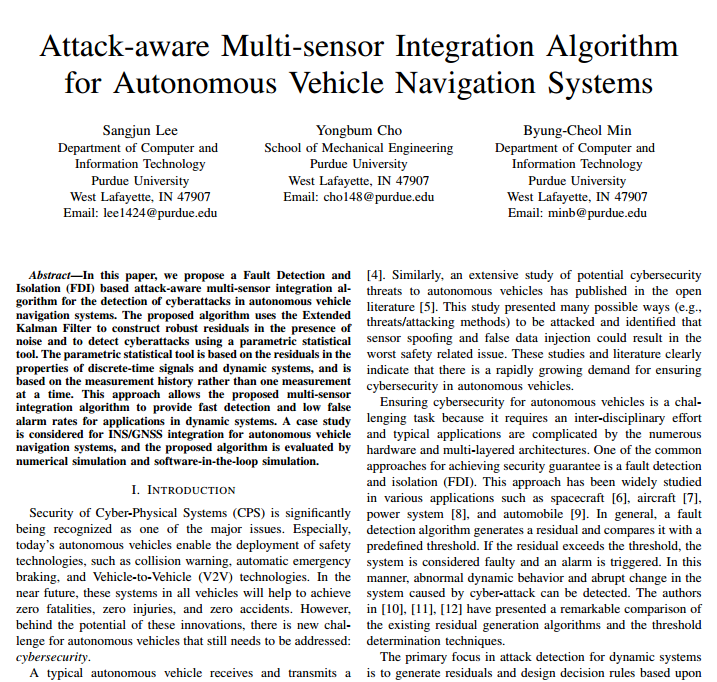 May, 2017: A paper titled "Attack-aware Multi-sensor Integration Algorithm for Autonomous Vehicle Navigation Systems" has been accepted to 2017 IEEE International Conference on Systems, Man and Cybernetics (SMC), that will be held in Banff, Canada, Oct. 5-8, 2017. Congrats, the team!