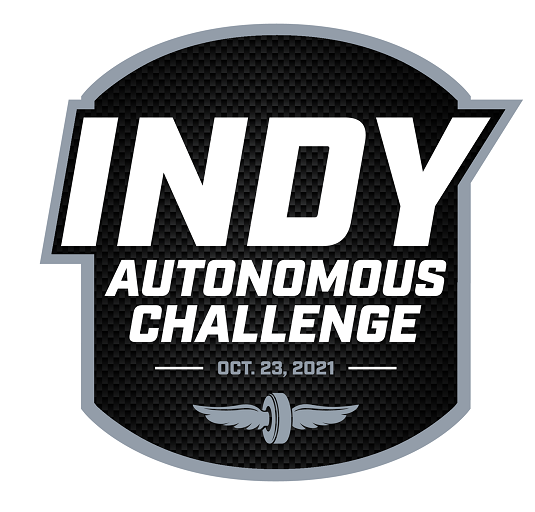 March, 2020: Shyam and Dr. Min, teamed up with other researchers at Purdue and West Point (United States Military Academy), participate in the Indy Autonomous Challenge, and the team has been accepted into Round 2. Congratulations!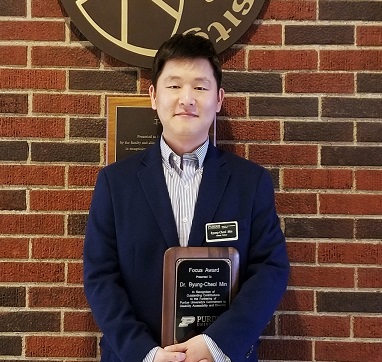 March, 2020: Dr. Min, along with the other team members in College of Engineering, received the Purdue University's 2020 Focus Award (Link) to recognize the dedication to disability and accessibility.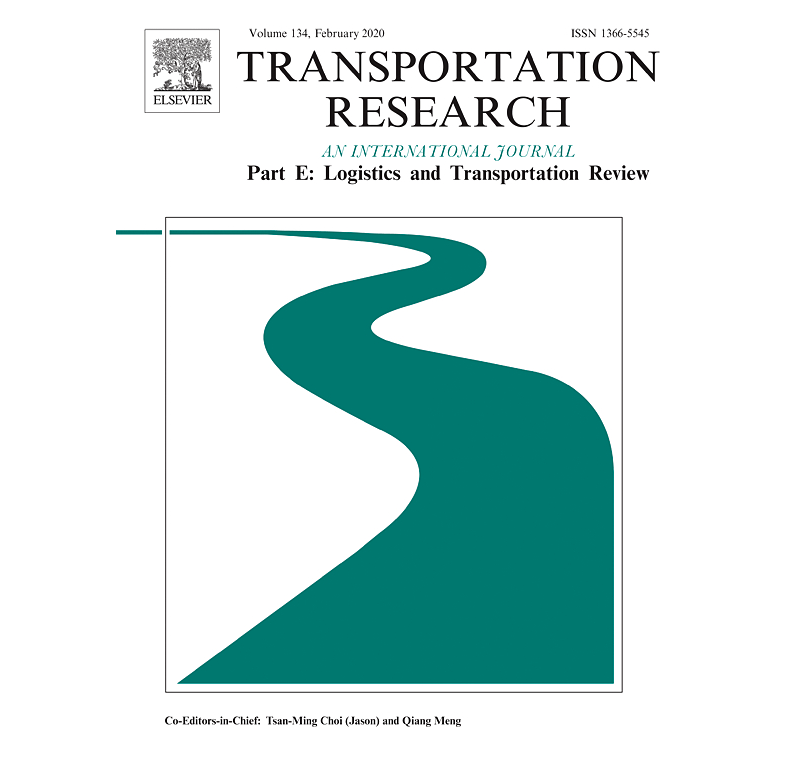 February, 2020: A paper titled "The Humanitarian Flying Warehouse" has been accepted for publication in Transportation Research Part E: Logistics and Transportation Review (Link). This paper is collaboration work with Dr. Seokcheon Lee's group at Purdue.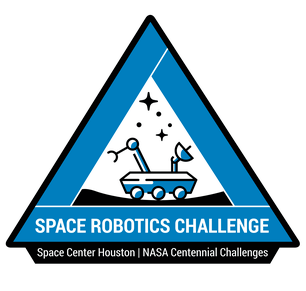 February, 2020: Wonse, Shyam, and Dr. Min, teamed up with Prof. Jongheok Kim's group at Hongik Univ in South Korea, participate in the NASA Space Robotics Challenge Phase 2. The team name is Purdue-Hoingik Team. Please support out team!