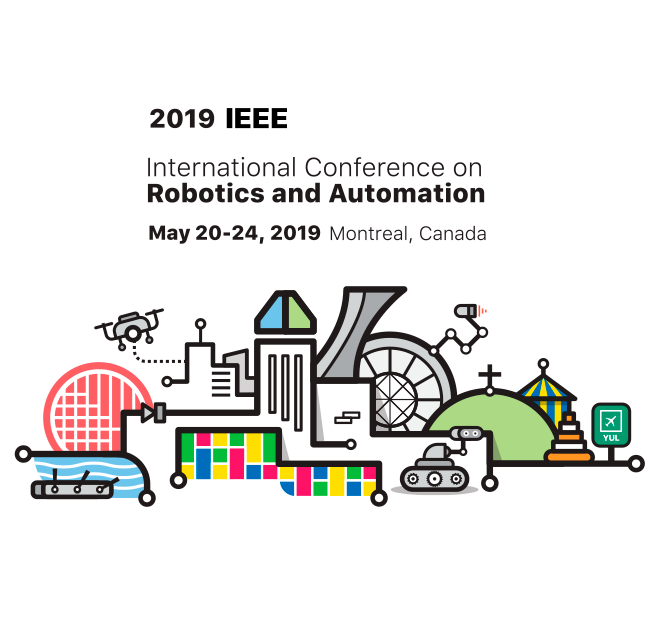 September, 2018: Dr. Min has accepted the invitation to serve for the IEEE Conference on Robotics and Automation (ICRA) 2019 as an Associate Editor.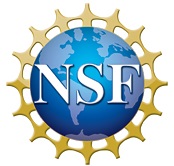 September, 2018: Dr. Min, as a Co-PI, has received a NSF grant "PFI-RP: Partnerships for Innovation in Interoperable Building Information Modeling Technology for Applications in Automated Building Code Compliance Checking and Modular Construction Automation". More information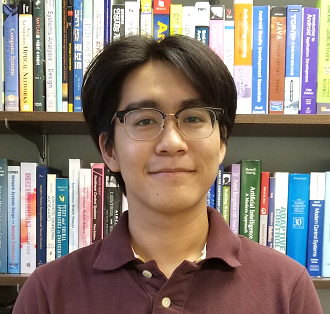 September, 2018: Yuta has been selected as a recipient of 2018-19 Purdue Undergraduate Reseach Scholaship (OUR). Congrats to Yuta!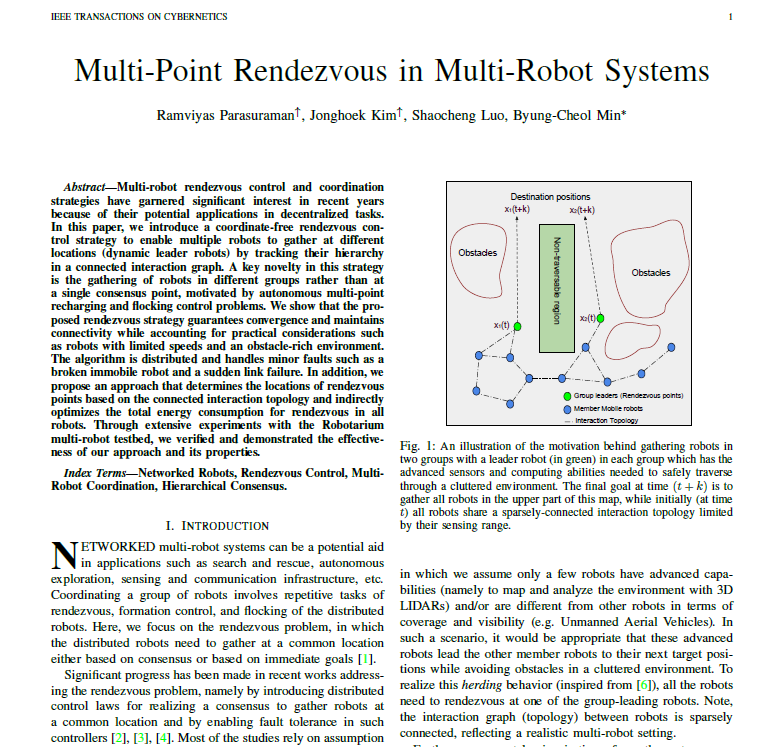 August, 2018: A paper titled "Multi-Point Rendezvous in Multi-Robot Systems" has been accepted for publication in IEEE Transactions on Cybernetics. Congrats, Ramviyas and Shaocheng!