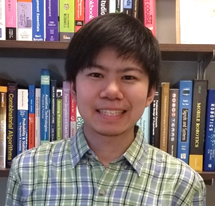 August, 2019: Jeremy Pan, a new M.S. Student, joins the lab. Welcome, Jeremy!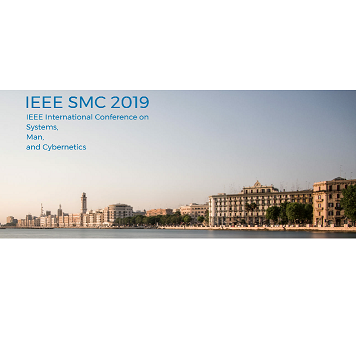 August, 2019: Tamzidul and Manoj have been selected as a Student Travel Grant Winner for the 2019 IEEE Systems, Man, and Cybernetics (SMC) Conference. Congrats, Tamzid and Manoj!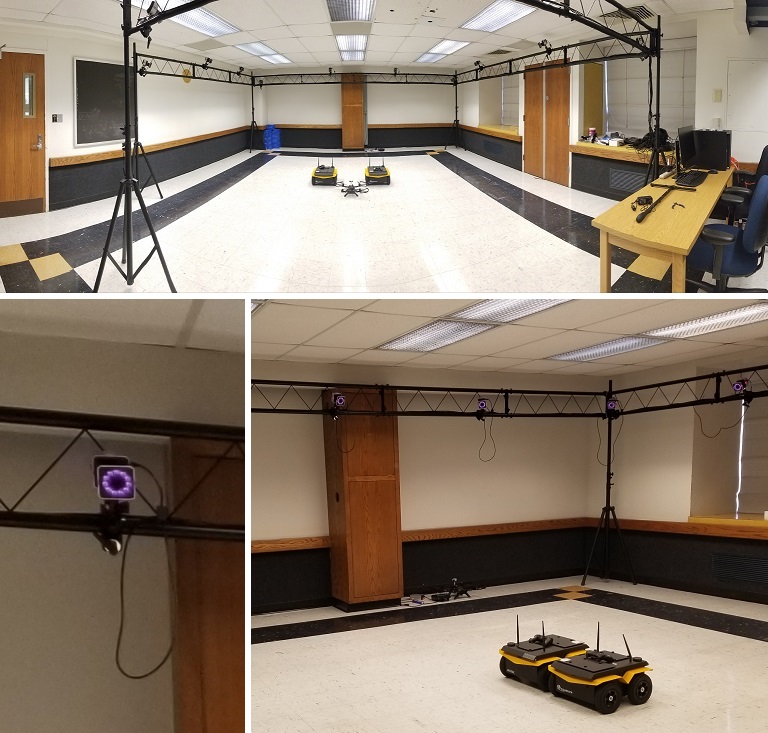 August, 2019: A motion capture system has been installed in our additional lab space, called "SMART Experiment Lab" in HEAV 101. Check out our Photo Gallery page to see the large photo.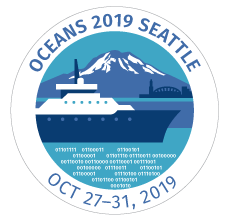 August, 2019: 4 papers have been accepted to the 2019 MTS/IEEE OCEANS Conference (OCEANS) that will be held October 27~31, 2019, in Seattle, WA; 2 papers for a regular technical program and 2 for a student poster competition. Congrats!