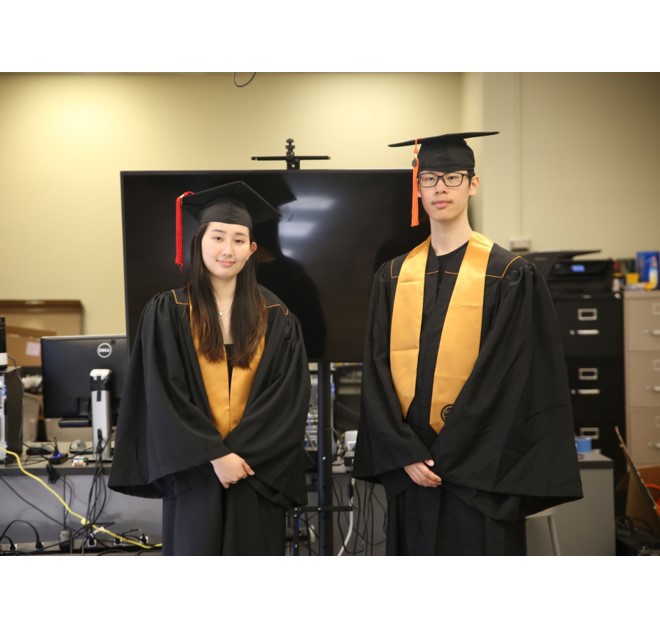 May, 2023: Congratulations on your graduation, Gavin Chan and Soomin Kim! Gavin starts his PhD journey at TAMU, and Soomin starts her new chapter at Samsung.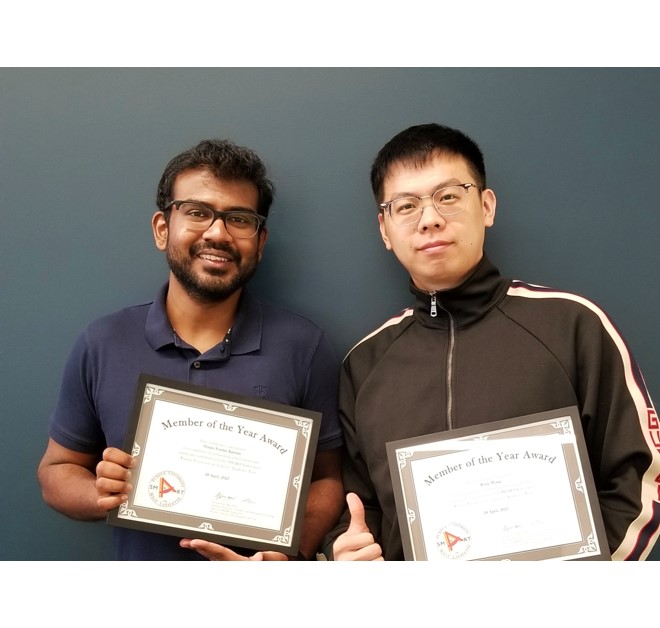 April, 2023: Shyam Sundar Kannan and Ruiqi Wang were recognized as the Member of the Year for 2022-23 by a vote of all of the SMART Lab members. Congratulations, Shyam and Ruiqi! Well deserved!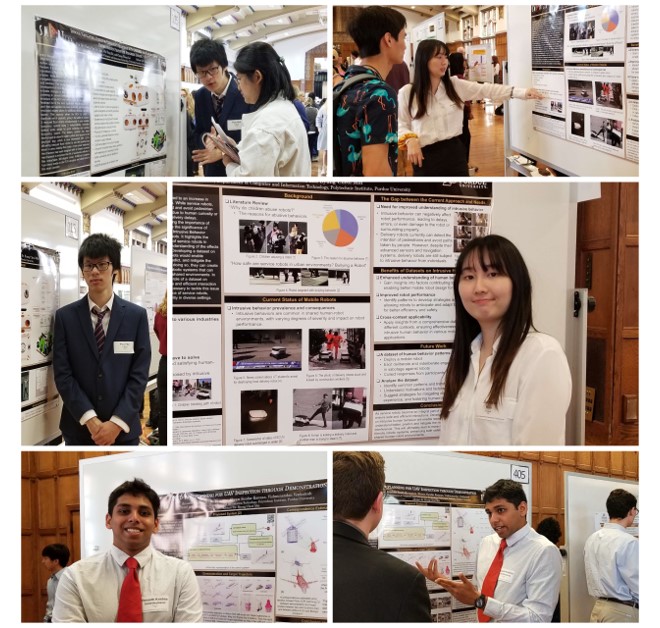 April, 2023: Our undergraduate students, Soomin Kim, Revanth Krishna Senthilkumaran, and Pou Hei Chan, showcased their excellent research at the 2023 Purdue Fall Undergraduate Research Expo (Link). Congratulations!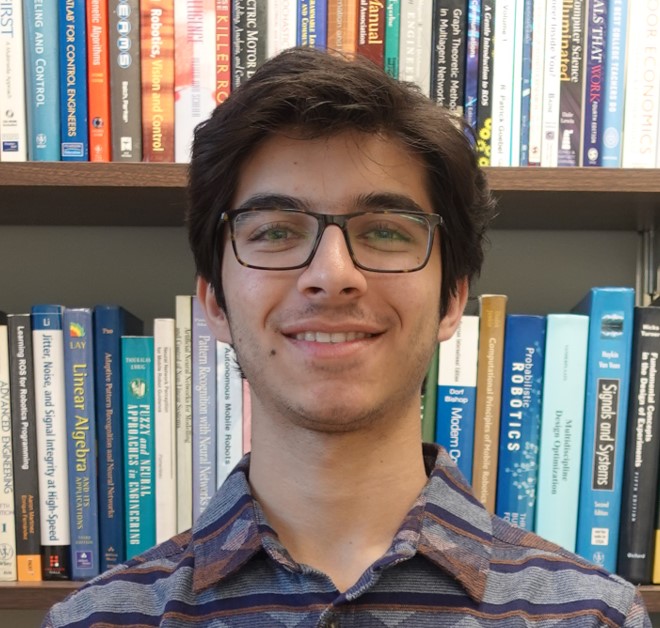 March, 2023: Arjun Gupte, a new Undergraduate Student Researcher, joins the SMART lab. Welcome, Arjun!