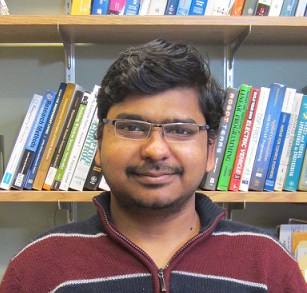 May, 2018: Great news! Ramviyas has accepted a tenure-track faculty position at the University of Georgia. He will be affiliated with the Computer Science Department and the Robotics Program in UGA. Ramviyas is our first postdoc in the lab and now becomes a faculty! Congrats to Ramviyas!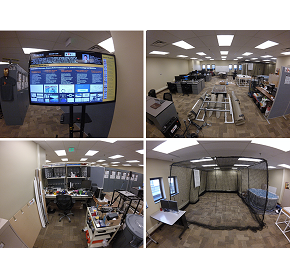 May, 2018: SMART Lab has been relocated in the Potter Engineering Center Building! Check out the Photo Gallery and Video Gallery to see our new lab.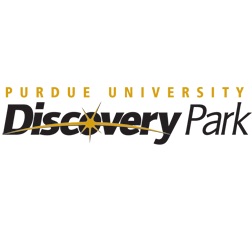 April, 2018: Dr. Min, as a Co-PI, has received a grant from Purdue Center for the Environment to research mobile crowd sensing for sustainability challenges.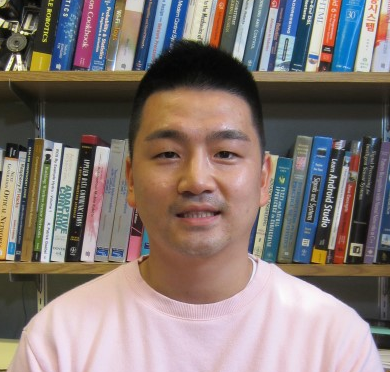 April, 2018: Wonse has been selected to receive a 2018-19 PRF Graduate Fellowship. Congratulations, Wonse! Well deserved!